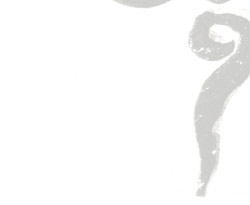 Dominating the skyline of Kathmandu, the

UNESCO World Heritage Boudhanath

stupa is one of the largest in the world. Located right in the middle of restless Kathmandu streets, I was rewarded with peace and tranquility as soon as I stepped into the holy compound of the Stupa - the hostile traffic noise turned into gentle rhythm of Om Mani Padme Hum; the bustling vehicles were replaced with pious prayers circumventing the Stupa. The welcoming atmosphere is one of the reasons I paid

Boudhanath

the second visit within two years, and I know, it is not going to be the last.